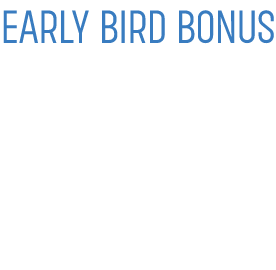 $125
buys tickets worth
$150
$200
buys tickets worth
$300
$360
buys tickets worth
$600
$500
buys tickets worth
$900
$750
buys tickets worth
$1400
Split the Pot, Jackpot, Israel Raffle and Chai Club are sold separately, and are NOT part of any Bonuses or Ticket Packages
In 2019 the JHC opened a community preschool in Long Island, serving a very diverse cross-section of jewish families.
The JHC has been spreading the beauty and relevancy of Torah for more than 30 years.
The JHC has 5 divisions with 15 full time employees.
The JHC has Centers in Queens, Brooklyn and East Meadow.
The JHC assisted over 50 disenfranchised youth with Yeshiva placement-in 2020 alone.